Mooch:
Theme:
The catalyst of all of his Persona, not really who he is, more like the thing that keeps them all together. He doesnt really exist infact. Its more accurate to say, hes there because the others are. That way they don't all try to murder each other.
Weapons: whatever he can invent at the time from whatevers around him.
Embodiment: Isn't one.
Race: Dalenof, it was the only thing that could contain them all that made sense.
Nines:

Theme:
Ex-Mafia member, and the chill version of Mooch. A follower, not a leader. traps expert, and master strategist. Nines is the only one without his own body at this point, being the only CALM persona
Weapons: Traps and tommy guns.
Embodiment: Tatics.
Race: Human.
Angelica:
Theme:
Not really Mooch, or any of his persona, but she was for a long time part of his body. Till V got involved.
Weapon: Multiform gun platform.
Embodiment: Catastrophe.
Race: Running Sex Joke.
Matthew:
[img]
Mooch how he was/is back when he was the embodiment of fighting spirit. Due to time travel we don't know what the fuck is going on with his existence anymore.
Weapon: FISTS!
Embodiment: (Was Fighting spirit) None.
race: Endling.
Lugh:
Lugh is the original, "Mooch" After Tesslamyllae. Heroic, legendary, jack of all trades. However, hes a bit of an asshole.
Weapon: Anything, Prefer spears.
Embodiment: All that is good.
Race: Human? Might actually be the same as Tessy/Jay.
V: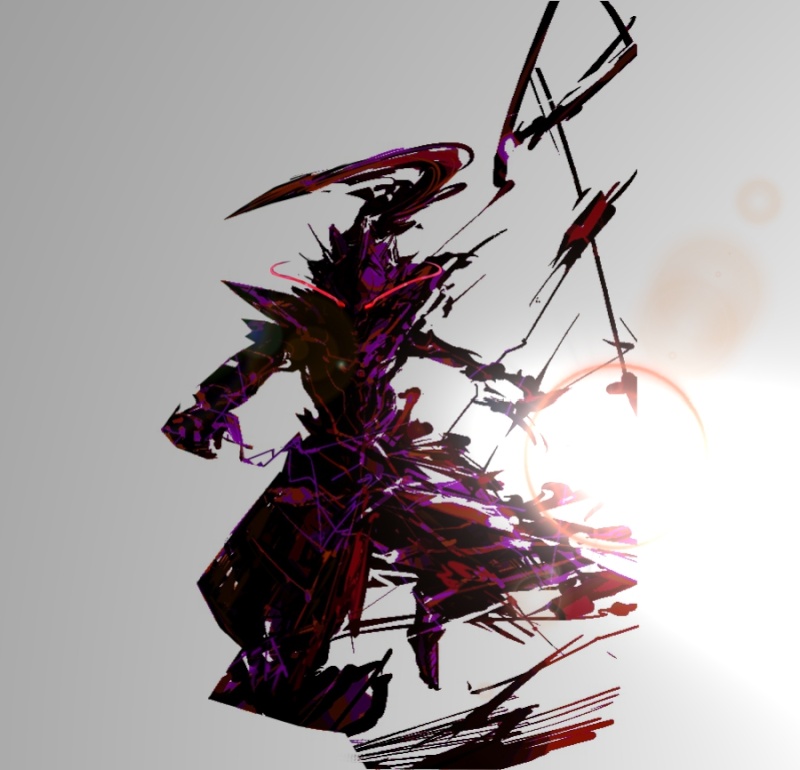 Theme:
V is the....more tyrannical slightly bad at being a good guy version of Lugh. Brutally cunning, and cunningly brutal.
Weapon: Anything.
Embodiment: Terror.
Race: Same as Lugh.
Tesslamyllae:
Tessy, is......what matt made after he started doing whatever he did to the time stream to fuck everything about himself up so bad. all i have to say its, "ITS A GIRL!"
Weapon GUNS!
Embodiment: SCIENCE!
Race: Same as her father? Neiman.
Evoch:
Gaesyn:
Ghost Mooch:
Morgan:
Morrighaena: